4th HALFMARATHON NOVO MESTO - Green marathon along the Krka River
date: 27. 07. 2021
On the 3rd of October 2021 Novo mesto will host the 4th Novo mesto 1/2 marathon, which is known as the largest sports and recreational event in the south-eastern part of Slovenia. Every year it brings together many local and foreign sports enthusiasts. This year there will also be a national championship in 1/2 marathon and live TV coverage.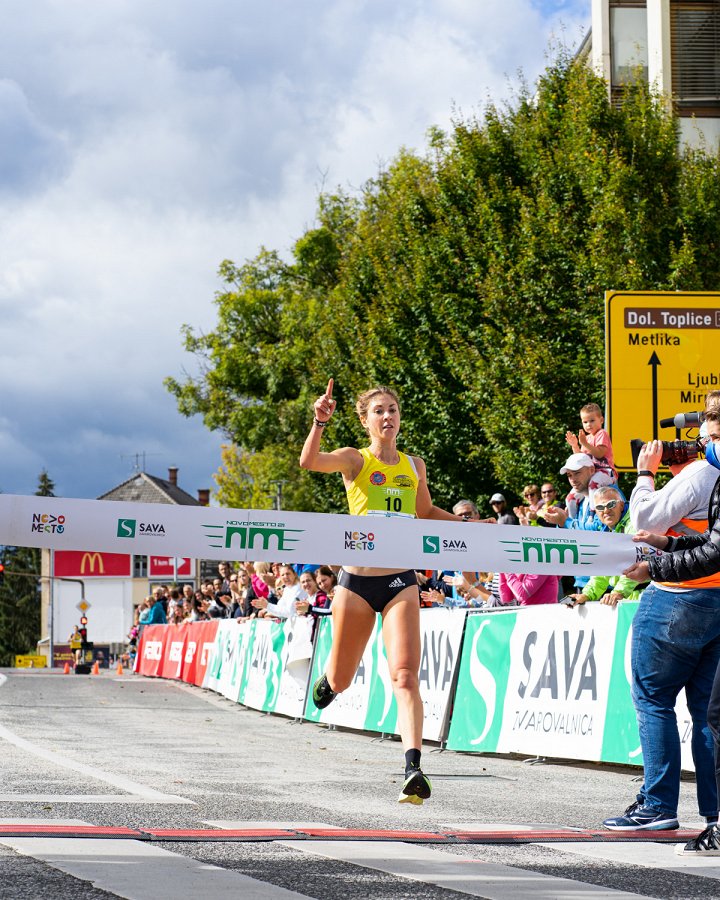 All professional and recreational runners are invited to take part in the 21-kilometre, 10-kilometre or 6.5-kilometre longs runs.
The registrations for the Novo mesto 1/2 marathon 2021 are open until 28th of September 2021.
More information can be found at www.novomesto21.si.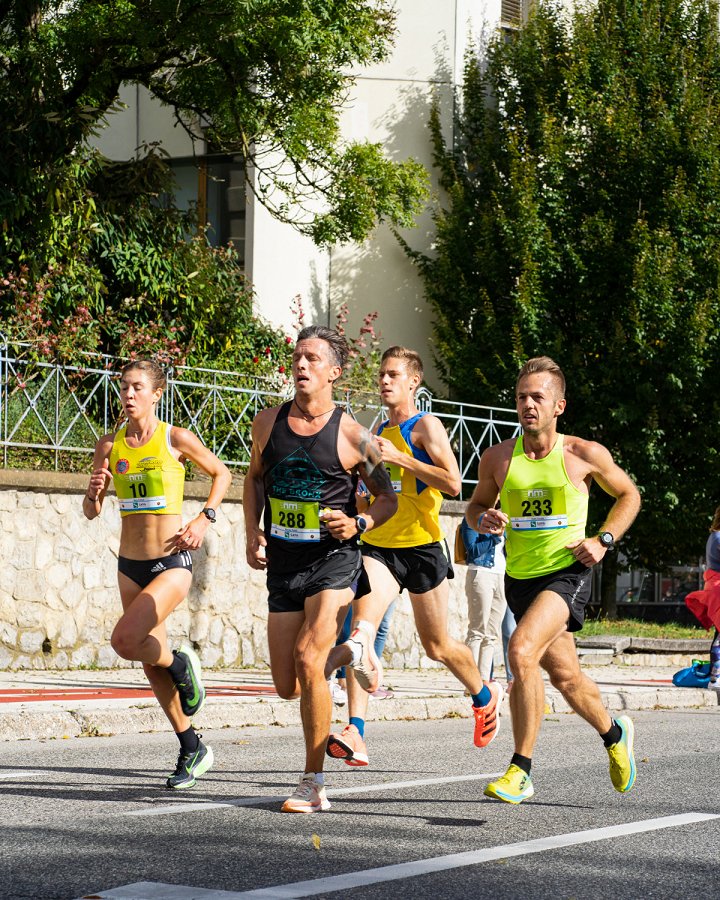 Special features of the Novo mesto 1/2 marathon:
- Half marathon 21km, recreational running 6.5km and 10km, children's run, hiking, Nordic walk, canicross (a run with dogs), child care
- Great atmosphere, hospitality, a varied route, start package and organization is guaranteed
- Green marathon - on a beautiful and attractive running route in Novo mesto and along the green valley of the Krka River
- A two-day event for all ages and all the types of physical fitness (2nd and 3rd of October 2021)
- Television broadcast and big screen at the star-finish area where spectators can watch the runners on the track during the race
- Great atmosphere on the route created by DJs and music groups
- Sports fair: You will be able to walk among the providers of various sports brands, providers of nutritional supplements and other exhibitors who want to address the most active group of participants with their products
- Rich rewards
- The event promotes a healthy lifestyle, green colours, ecological orientation and movement as a basic human need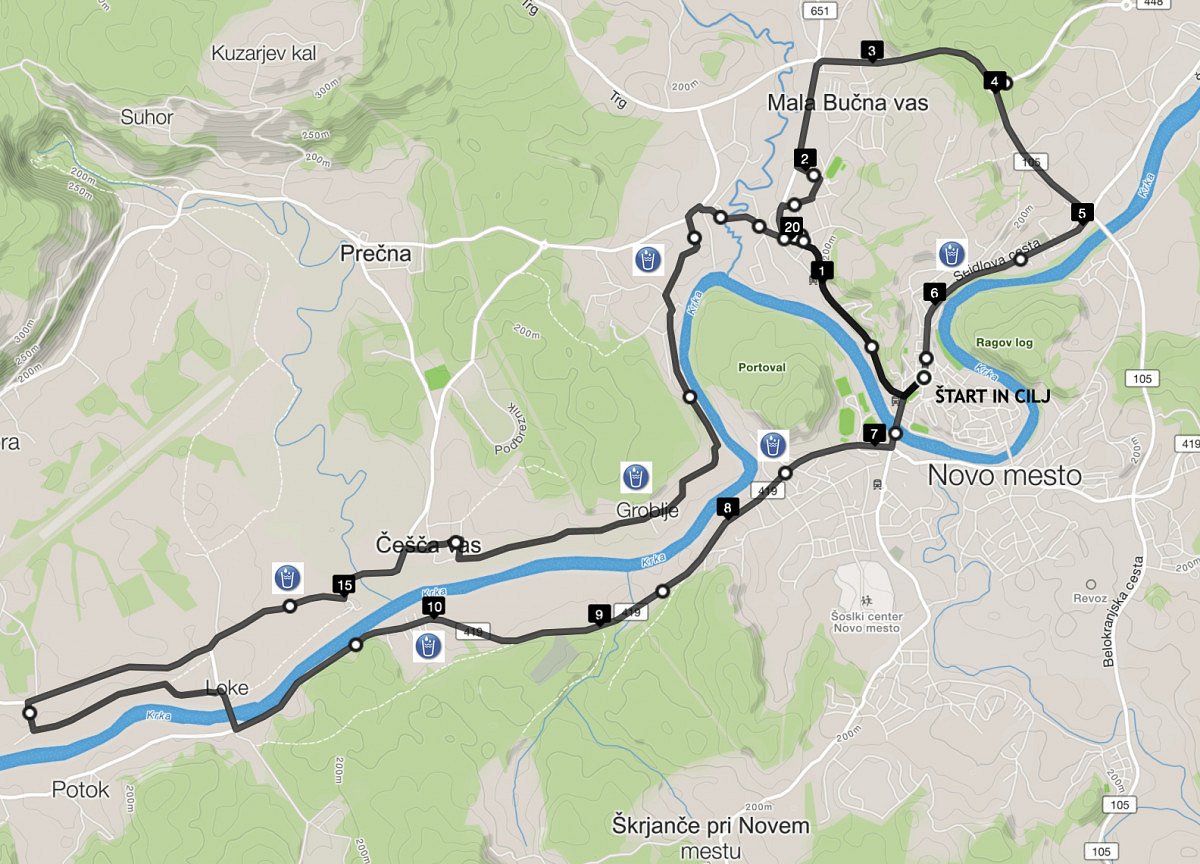 back