Culture Twinning: Twinning Tourism Promoting Cultural Heritage
date: 18. 10. 2021
Cultural heritage consists of cultural and creative resources with a value for society that has been publicly recognised in order to preserve it for fu¬ture generations. The rich and diverse cultural heritage of central Europe is one of the key attractions for tourists visiting the area. That is why local heri¬tage has become an important economic factor. Efforts to preserve and utilise cultural heritage can help generate tour¬ism income in particular for remote regions, far from economic centres, rely on tourism-related services for employment. The sustainable use of cultural heritage is essential to ensure that cen¬tral Europe will remain a popular destination to visit and to live in.
Through the exchange of good practice, expe­rience and expertise of involved partners, we have increased involvement of citizens and raised awareness of the importance of Eu­rope's cultural heritage through different events and promotion. Through the activities of the project, we have strengthened the tolerance and mu­tual understanding between European citizens respecting and promoting cultural and linguistic diversity, while contributing to intercultural dia­logue.
The project has built a network of towns for promoting cultural heritage in a long-term perspective, developed opportunities for mutual understanding, intercultural learning, solidarity and social engagement.
The project Culture Twinning: Twinning Tourism Promoting Cultural Heritage has officially started with the kick off meeting held in November 2018, the project partners gathered in Vicenza to discuss the implementation of future activities. The project, funded by Europe for Citizens project, was led by Municipality of Novo Mesto (Slovenia) in partnership with ALDA, Development Centre of Novo Mesto (Slovenia) and the municipalities of: Herceg Novi (Montenegro), Torun (Poland), Vilafranca de Penedés (Spain), Trnava (Slovakia), Langhenagen (Germany), Bühl (Germany), Bihać (Bosnia and Herzegovina). The main objective of the two-year-long project was creation of a strong network of twinning towns to mutually promote cultural tourism and raise awareness among citizens on the importance of cultural heritage. The objective was successfully achieved.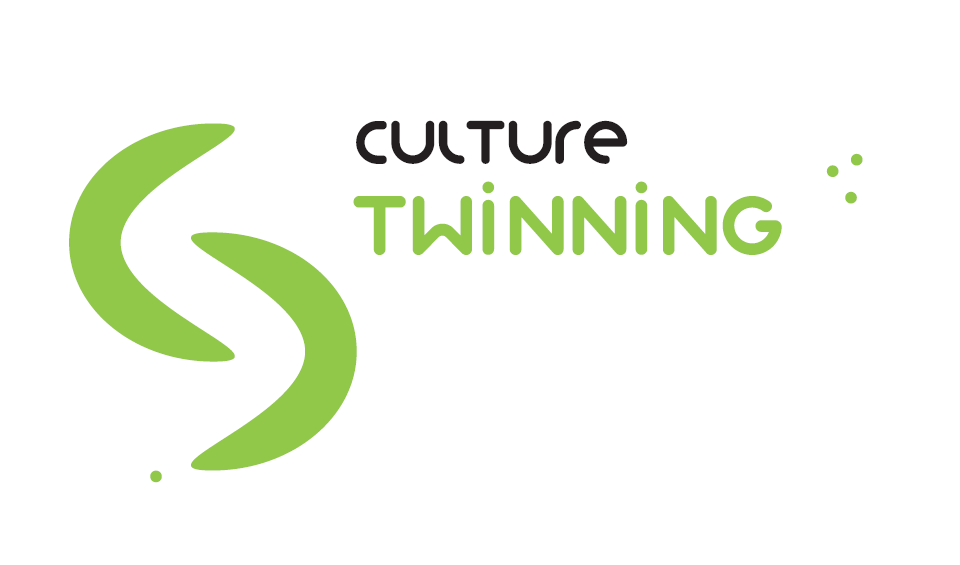 Through our activities, partners had the opportunity to meet each other and present their respective towns and their cultural heritage and also to interact with local actors operating in cultural heritage field. Being cultural heritage the focus, at all events we were discovering rich cultural heritage of all towns. In Italy an interactive guided tour for kids took place, in order to stress the importance of educate young generations on local cultural heritage. In Herceg Novi the international conference "Strategic Tourism Development Based on the Valorization of Cultural Heritage" gathered participants from Slovenia, Croatia, Bosnia and Herzegovina, Poland, Spain, Slovakia, Germany and Montenegro, as well as representatives of the European Association for Local Democracy (ALDA). The conference was dedicated to present examples of good practice of valuing cultural heritage in European cities. In Novo mesto we held a hackathon were kids presented inspiring examples of good practice of innovative tourism cultural heritage and we visited the 4th festival of Iron age living and cookery. Interesting programme had a market – display of ancient crafts and products, food court with the touch of iron age culinary and beverages, trialability, shooting with a crossbow, stage performance with music and dancing and so on. Our fourth event was in a beautiful, historical, dynamical and one of the oldest cities in Slovakia. Participants were really impressed by picturesque historical centre of Trnava, unique medieval atmosphere, culinary specialities and hospitality during the Traditional Trnava Market. In Vilafranca we exchanged ideas about the methods for creating cultural knowledge, enhancing culture in society and enhancing the weight of culture in promoting quality of cultural tourism. The next day we had the opportunity to learn about the culture of "castellers" through a wide range of activities related to their world. They showed us how they promote and develop leadership and team building with their social, educational and sporting values, respecting the cultural heritage. The sixth and the last meeting of the project, which contributed to the involvement of citizens and awareness of cultural heritage in several European partner cities trough education and lifelong learning, took place in Bihać. The host really made an effort and prepared unforgettable closure of the project. They upgraded the closing conference with a wonderful experience of their cultural offer. The urban pulse of the city with an extremely diverse and unique history of different cultures and religions enriches the offer on the river Una. The event has officially concluded our joint project, but the established connections between partners will live on and create common stories backed with richness of natural and cultural heritage. The project has reached so many people, more than 460 direct participants in our events and more than 40.000 indirect participants through project website, partners websites, press conferences, news and articles.

back